I hope all of you guys are doing well~
(◍•ᴗ•◍)♡
Soooo
I have a couple of announcements to share with you guys!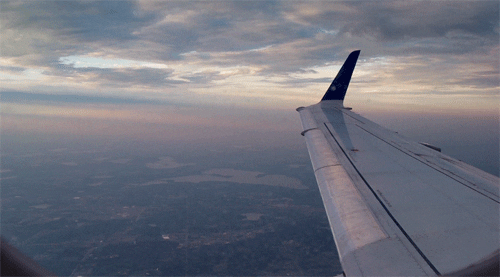 I'm going to Europe for spring break!!
I'll be in London and Paris (◍•ᴗ•◍)♡
So....
Here's the bad news.... ㅠ.ㅠ
I don't think I'll be able to post anything for about a week (March 10 - March 16)
ㅠ.ㅠ
I'm not planning on taking my laptop with me so I won't be able to post
And I think it's important for me to fully enjoy the trip and my time with my friends
♡
So I hope you can understand where I'm coming from
(。•́
ᴗ
•̀。)
I just want to thank all the readers who understand when I take breaks in-between translating/posting/updating this blog.
Your support really does mean a lot to me
♡
It does get a bit tiring when a lot of people ask/tell demand you to do this and do that...
(。•́︿•̀。)
And it kind of scares me that I feel like this because my blog isn't even that old yet....
But, again, I just wanted to reiterate that this blog
isn't
a job...
I just do it as a fun, personal project and I run the blog by myself so please understand when I sometimes lag at posting or I don't reply to your requests
ㅠ.ㅠ
I'm not ignoring you, I promise!
---
I'll talk to you guys soon!
The March ver. of [from ddoboja] will most likely be posted on the third or fourth week of March!
Thanks for always letting me be real with y'all~
우리 또 보자~
(t/n: let's meet again~; uri ddoboja~)
(。•́◡•̀。)