Hello everyone!
(。•́◡•̀。)
I'm back with the May edition of 'from ddoboja'~
I just realized that I never posted one for the month of April... ㅠㅠ
April and May have both been busy months.
Towards the end of April and the beginning of May, the school semester was ending so I was focused on finishing final projects and my final exams ㅠㅠ
But the school year ended well, I got good grades, and now I only have my senior year left!
I can't believe I'll be graduating from college in one year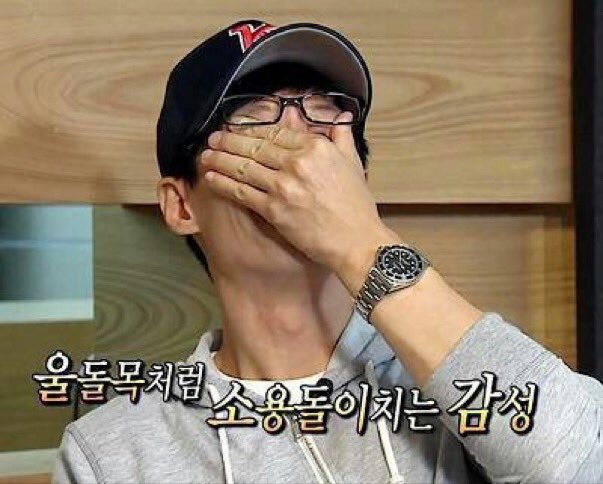 Now let's head on over to read what I've watched, listened to, and did during the month of May!
---
I still can't believe this drama ended...
Personally, I think this is my all-time favorite drama of 2018
I also wrote a review for this drama, you guys can read it here -
❀
This movie really impressed me!
I was worried about how they were going to make 100+ characters interact with one another without making it all messy but they made it work!
And don't get me started at the scene where Peter goes: "Mr. Stark... I don't feel so good..."
In Korea, there was a controversy over the subtitles because the translator who subs Marvel movies always makes mistranslations...
You can read more about that here -
X
This drama is sooooo refreshing!
I died during that gif scene LOL
I feel like this drama is really realistic and I really like the fact that the person who wrote the drama (and the book) is an actual judge.
I recommend this drama to everyone, even to those who are weary about Go Ara and L/Myung Soo's acting.
I was also in that position, Go Ara is a good actress but she usually always acts the same way and overreacts but I feel like that method works well with her role in this drama.
And Myung Soo has been getting praised for improving his acting! Even I can see it!
So make sure to check it out~
---
「
GFRIEND - TIME FOR THE MOON NIGHT
」
MY GIRLS ARE BACK ㅠㅠㅠㅠㅠㅠㅠㅠ
'TFTMN' IS FLAWLESS, THE DANCE IS FLAWLESS, THEY LOOK FLAWLESS
I just wish that they would've given Umji more parts,
I'm so tired of people saying Umji can't sing
😤 She improved a lot!
My favorite songs on this EP are: 'TFTMN' and 'Bye'
I wish they performed 'Bye' live one day
😭
Alsoooo the Japanese ver. of their songs are also bops!
---
You might've also noticed that my posting schedule has been a bit off lately...
I just started my summer job so my hours have been insane ㅠㅠ
I'll try to post as regularly as possible but I really can't promise that I'll be posting drama/variety show roundups as soon as they air
For my work, my coworkers and I had to go to the beach area for our work retreat!
The weather wasn't that great but they had us do activities on the beach ㅠㅠ
But we were still paid~ hehehehe~
I also visited my sister during my one week break and we spent a lot of quality time together
♡
This picture was from my flight.
My flight was at 7 PM so the sky really looked nice but I wasn't sitting at the window seat but I really like the vibes of this picture
♡
I started flying a lot during the past few months.
I usually fly to go and see my sister and I think I'm getting used to the idea of flying!
It's getting fun and I love the background noise at airports because everyone is just on the go, minding their own business.
I hope you are all doing well!
Stay healthy whether it is physically or mentally.
If you need a break, take it and don't be too hard on yourselves.
Well then... this is the end for today!
(t/n: let's meet again~; uri ddoboja~)