Hi guys!
It's been a while since I've posted a [from ddoboja] post so it's kinda awkward starting this post off LOL
But I wanted to make a personal post since we recently hit 1000 posts on this blog!
Yup, that's right...
ONE THOUSAND POSTS!
Yaaaaaay!
So let's catch up~
*:・゚✧*:・゚✧
---
Ya gurl graduated from college!
I'm now a bad b with a bachelor's degree 🎓
Thank you everyone who left me really sweet messages on Twitter and for teaching me what "sama sama" means ♡
---
<THE STRUGGLE OF WORKING + POSTING>
So....
Y'all might have noticed the lack of posts during the summer and even a bit now...
I know for sure that I don't post as often as I used to compared to last year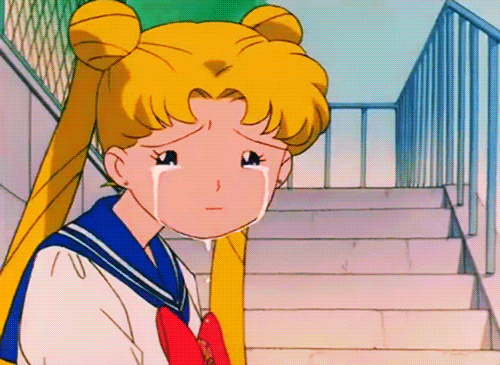 I definitely think that my blog is a community where I can share my honest thoughts with you guys and I'm really grateful to have that.
So I'm going to be a bit real with y'all
#sad_ddoboja LOLOL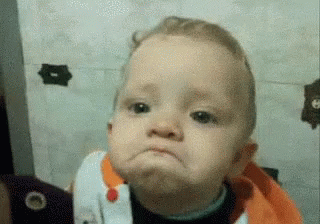 I'm sure most of y'all are aware of how confusing life can be once you're no longer a student...
Like many of my peers, I was confused about what I wanted to pursue and was also extremely stressed because I didn't have a job lined up for post-grad...
My parents never burdened me with finding a job, they always told me that the right thing will come up at the right time but I think I was stressing myself out the most...
When I wasn't in class, I was busy applying to a SHIT TON of jobs and it's honestly really disheartening when you don't hear back from any place you applied to.
I got into a negative state of mind where I was doubting myself and my abilities and when I would work on posts for the blog, I would sometimes even think, 'Why are you even working on this? You should be applying to more jobs.'
But thankfully, I was invited to do some summer work at an office I used to work at when I was a student
In the summer, I worked full-time and amazingly, I recently got hired for a full-time position at another place so that basically explains the lack of posts in the past week...
I've been busy going to training orientations and I'm still getting used to that 9 to 5 lifestyle
LOL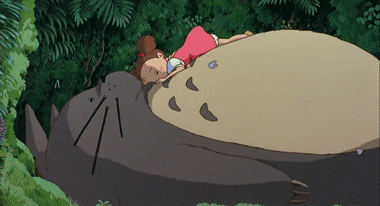 I'm still trying to translate as many variety shows and dramas as I can but tbh, it's hard to keep up with every single drama that's airing from start to finish especially when I'm not watching anything... ㅠㅠ
I don't want to give you guys half-assed posts where I don't even understand the references in the comments and the translation ends up being confusing.
So that's why I've been focusing on one at a time (e.g. Search: WWW, Hotel del Luna) rather than during a separate roundup for each day.
I know it's annoying to not see translations for a drama you're interested in but to maintain the quality of my posts and organization of my blog, I know it's best to just do the drama roundups one at a time.
With variety show roundups, I'm trying to be more consistent with the Sunday variety shows and on the topic of 'Running Man' - like I've said in a previous post,
I usually translate things that are trending on the front page of Naver. For example, articles for 'I Live Alone' trend on the front page ranking for hours after the episode airs on Friday and tbh, Running Man hasn't been trending on the front page for a while and when I do go hunt for Running Man-related articles, the comments usually have less than 100 upvotes....
It's kinda hard to keep track of when there's not a lot of activity ㅠㅠ
If y'all want to send me articles of Running Man episodes then I'll go ahead and translate it but in my experience, it's been hard finding popular, trending RM articles and if I do find articles, there's always a lack of comments and upvotes.
I'll try to translate Naver TV comments for 'Running Man' but just wanted to give y'all some insight of what's been going on with that.
---
< M I S C >
I know I'm kinda private on this blog - like all y'all know about me is that I'm a recent Korean-American graduate who really enjoys watching 'I Live Alone' and Na PD's variety shows, enjoys listening to Day 6 and IU LOLOL
But I've been thinking about doing a FAQ/Get to Know Me post or a behind-the-scenes look of what goes into my blogging process because there seems to be some people who want to get to know more. If you guys have some questions you want to ask, you can DM me on Twitter (@ddo_boja) or just leave a comment below!
😊
---
Thank you for always being there for me and for showing me support when I got MIA for a few days LOL
You guys really motivate me to work harder everyday and help me become more confident in my skills
♡
Thank you for reading, commenting, and supporting me.
I hope you all have an amazing week and hope you enjoy the month of October!
🍃🍂
(t/n: let's meet again~; uri ddoboja~)