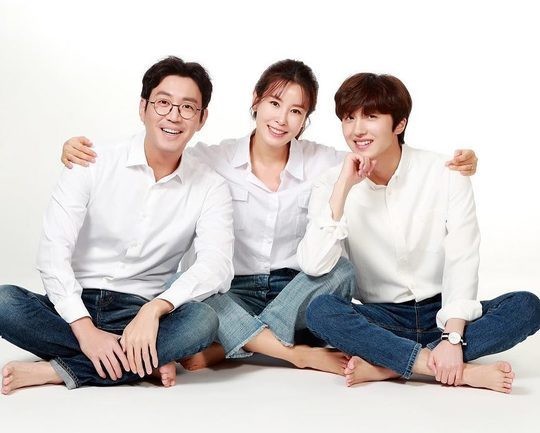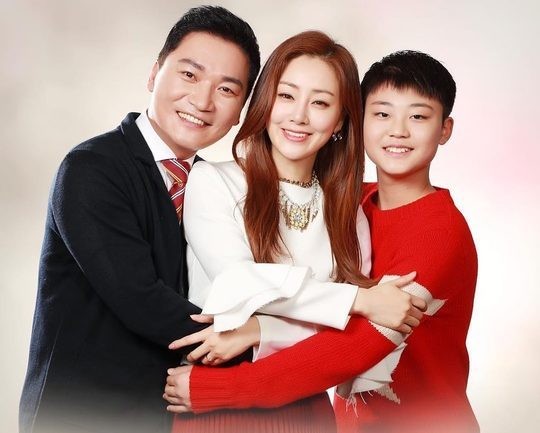 1. [+2652, -14
] It's interesting how they all resemble the mom and dad's vibes and appearance
ㅋㅋㅋㅋ
↪
[
+145, -1
] Soo Han's family really looks alike
ㅋㅋ
↪ [+37, -1
] The casting~ It's a work of God
↪
[
+64, -0
] Young Jae also looks like the dad
2. [
+2503, -34
] Jjin Jjin's family

(t/n: Oh Na Ra's family)

is nice to see ㅋㅋ They kinda seem like they lack something but they don't have any evil, they're a charming household ㅎㅎ
↪
[
+296, -17
] It's showing that they grew up happily in a well-off family, people who grow up in an underprivileged childhood are either messed up or filled with complex - you're seeing that people who are already rich are better than people who become rich
↪
[
+138, -4
] I'm not saying that everyone is like this but as you live and learn, the comment above has a lot of parts that have a point~ Even without them knowing, there are a lot of points where they hurt the family around them~
3. [
+1704, -30
] Personally, I'm most envious of Oh Na Ra's family

(t/n: Jjin Jjin's family)
↪
[
+295, -1
] When Soo Han and his mom laid down on the bed and had a conversation, they looked the most normal and I like them. I also have thoughts hoping that Soo Han grows up well the most ㅋㅋ
4. [+
1015, -37
] I feel like Woo Joo's family portrait is really pretty ㅠㅠ
5. [
+653, -22
] I feel bad for Young Jae's family ㅠㅠ
↪
[
+82, -2
] Young Jae-yah, live bravely with your dad
ㅠㅠㅠㅠㅠㅠㅠㅠㅠㅠ *really into the drama*
6. [
+429, -4
] The family portraits' direction is freaking awesome, it matches the households well... Kwak Mi Hyang's family: They're all wearing dresses, no one is handing hands, I'm better than you. Soo Im's family: Casual,
put arms around each other's shoulders equally. Jjin Jjin's family: They're hugging each other, filled with affection, and they really love each other. Cha Pa Gook's family: Se Ri definitely has to be in the middle, I only need you. The twins are clumped well with each other. Young Jae's family: Under the dad's authority, the mom only looks at Young Jae, Young Jae is smiling against his own will.

(t/n: Pa Gook-ssi is Professor Cha (Kim Byung Chul), Kim Byung Chul is known for his role as Park Joong Heon in 'Goblin' - the purple tongue evil spirit, and he always said something like: "I'm going to cause your demise (pa gook)!" so commenters always call him something related to that line)
7. [+293, -4] I feel like even the family portraits is a part of the drama.. Seriously, the directing is amazing...
8. [+273, -3
] I thought Cha Pa Gook would come to his senses after learning about his daughter's lies but he's being more strict on the twins.. ㅋㅋ He's consistent.. ㅋㅋ
---